FATHERS DAY IS COMING…
AND ADMIT IT…GROWING UP YOU DROVE HIM NUTS!
THIS FATHERS DAY!  TJ HAS YOUR CHANCE AT REDEMPTION!
ON THE LATE AFTERNOON SHOW!
"IT'S FORGIVE ME FATHER!"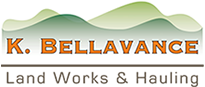 A CHANCE TO WIN A 10 X10 STONE PATIO WITH FIREPIT FOR DAD!  
FROM K BELLAVANCE LANDWORKS AND HAULING!
PUT POP IN A NEW PATIO!
CALL 892-279-8488 OR ONLINE AT BELLAVANCE LANDWORKS DOT COM!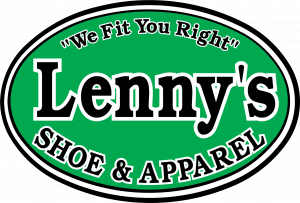 PLUS, A NEW YETI COOLER 
FROM LENNY'S SHOE AND APPARREL!
THEY FIT YOU RIGHT WITH LOCATIONS IN BARRE, WILLISTON AND PLATTSBURG!
BUT YOU GOTTA CONFESS!!!  
TO ENTER TO WIN … TELL TJ  HOW YOU DROVE THE OLD MAN CRAZY!
DON'T WAIT… DO IT NOW….I MEAN REALLY YOU"VE PUT IT OFF LONG ENOUGH!