FRANKFEST 2016 LINEUP ANNOUNCED!
LAST SEPTEMBER…HISTORY WAS MADE…
IN THE LITTLE TOWN THAT HOSTS A BIG FAIR!
IN 2016…
FRANKFEST GETS EVEN BIGGER!
AT THIS YEAR'S
TUNBRIDGE WORLD'S FAIR!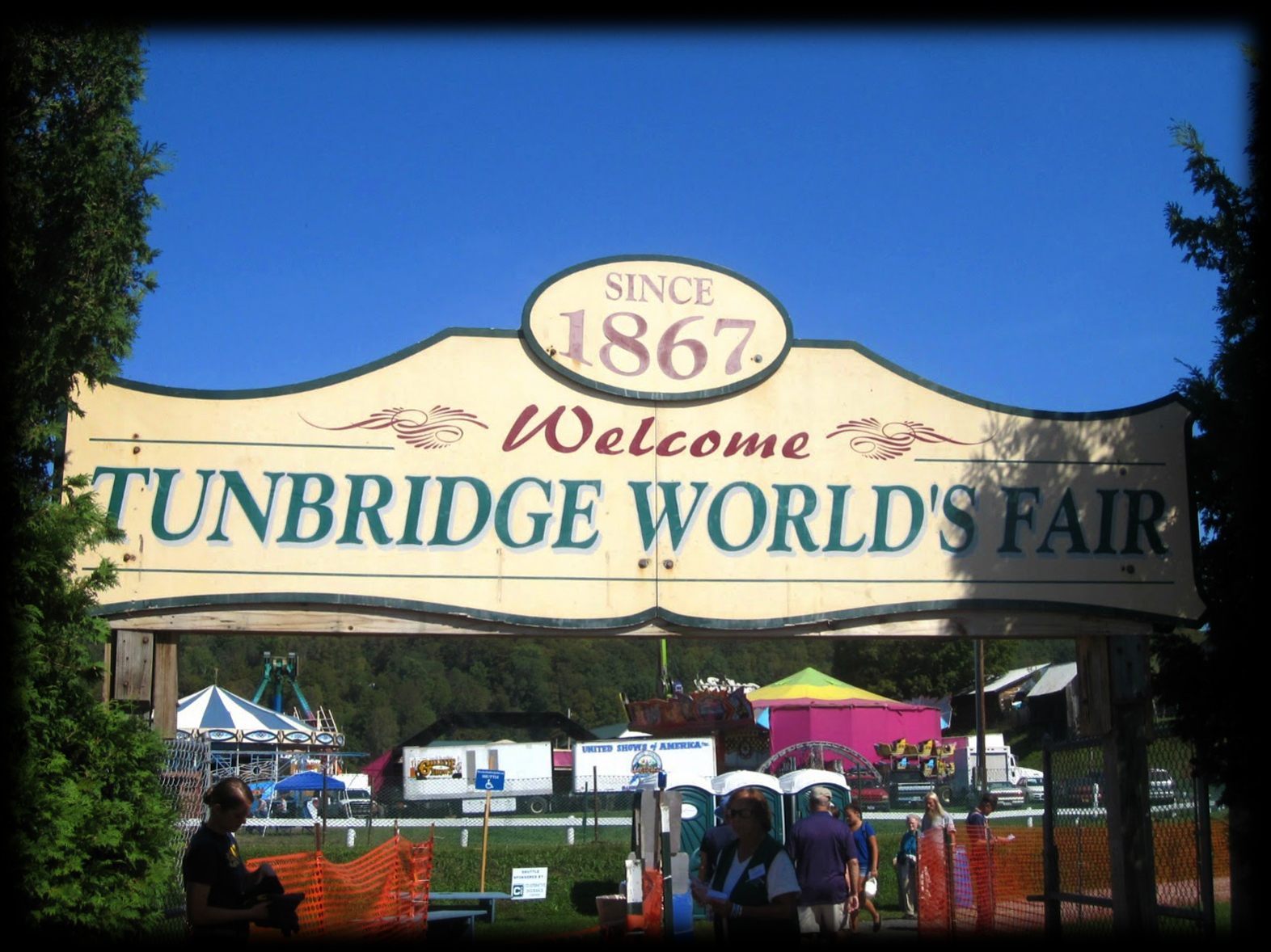 AN ALL DAY MUSIC FEST WITH 5 BIG BANDS!
SATURDAY SEPTEMBER 17TH!  BEGINNING AT 3!
LIVE 802 MUSIC FROM –
BARRE'S NATIVE TONGUE,
TWO TOKEN JOKER FROM WILLAMSTOWN
AND CENTRAL VERMONT ROCKERS STONE BULLET!
AND WE'RE JUST GETTING STARTED!
YOU ALWAYS WANTED TO SEE MOTLEY CRUE…
BUT VINCE AND THE BOYS CALLED IT QUITS
AND YOU NEVER GOT THE CHANCE!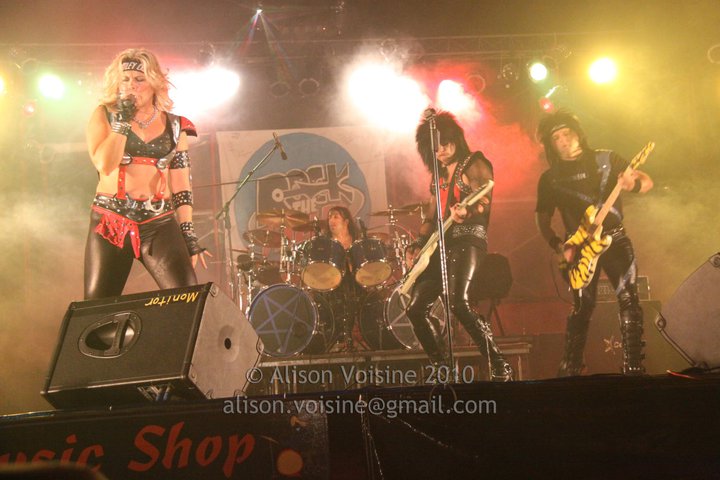 DON'T MISS NEW ENGLAND'S PREMIER TRIBUTE TO CRUE!
FROM SANFORD MAINE…IT'S  S.A.T.D.!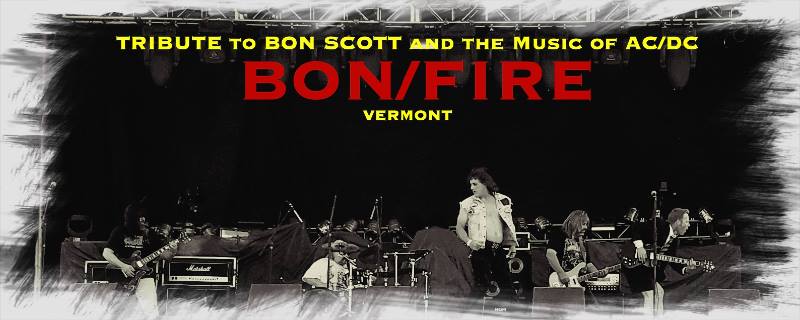 AND WE'LL CAP THE NIGHT
WITH THE HIGH ENERGY SALUTE TO BON SCOTT AND AC/DC!
WILLIAMSTOWN'S BONFIRE!
5 BIG BANDS!
ONE HUGE PARTY,
ONE EPIC NIGHT!
BE A PART OF HISTORY…
SATURDAY SEPTEMBER 17TH
AT THE TUNBRIDGE WORLD'S FAIR
MORE DETAILS COMING SOON!
FRANKFEST 2016
PRESENTED BY
PACKARD FUELS, NORTHFIELD SAVINGS BANK, FECK-TOE HOMES, FAWN-TAIN MILL WORKS, CORNER STOP MINI MART, THE TON-BRIDGE WORLD'S FAIR…AND THEE CLASSIC HITS STATION 1071 FRANK-FM