FRANK'S $10,000 PHRASE THAT PAYS!
REGISTER TO WIN HERE:
HOW IT WORKS:
1 ) REGISTER TO WIN
2) LISTEN BETWEEN 9 AM & 5 PM FOR YOUR NAME
3) CALL 1-855-FRANK-IT (1-855-372-6548) WITHIN 10 MINUTES
4) TELL US THE PHRASE THAT PAYS TO WIN $10.71!
THE JACKPOT THEN RESETS TO $10.71…
IF THERE IS NO WINNER, THE JACKPOT WILL GROW BY $10.71!
EVERY PERSON WHO COMPLETELY DELIVERS THE PHRASE THAT PAYS
WILL ALSO BE ENTERED TO WIN A SHOT AT $10,000 CASH!
PRESENTED BY: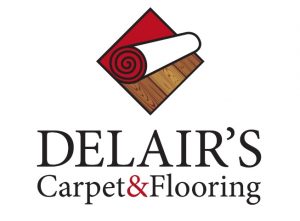 THE PHRASE THAT PAYS IS…
"FRANK-FM PLAYS EVERYTHING THAT ROCKS!
NOW GIVE ME MY MONEY!"
KEEPS YOUR EARS OPEN AND TUNED IN TO
EVERYTHING THAT ROCKS! 107.1 FRANK-FM!