REAL MEN WEAR PINK
FRANK-FM HAS JOINED THE AMERICAN CANCER SOCIETY'S
REAL MEN WEAR PINK CAMPAIGN
TO RAISE BREAST CANCER AWARENESS
AND FUNDS FOR IMPORTANT BREAST CANCER RESEARCH!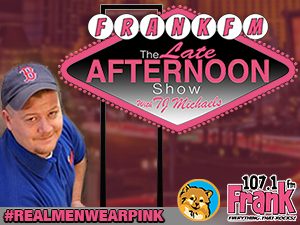 TJ MICHAELS FROM THE LATE AFTERNOON SHOW
IS USED TO ROCKIN OUT WITH PINK FLOYD…
BUT IN THE MONTH OF OCTOBER HE'LL BE DOING IT EVERY DAY…
DRESSED IN PINK!
GET YOUR FRANK FM PINK ROCKS T-SHIRT!

JUST $15!
WITH ALL PROCEEDS BENEFITING THE AMERICAN CANCER SOCIETY!
TO ORDER YOUR SHIRT FILL OUT THE FORM BELOW & FOLLOW INSTRUCTIONS AFTER SUBMISSION 
REAL MEN WEAR PINK!
WITH MEDIA SUPPORT FROM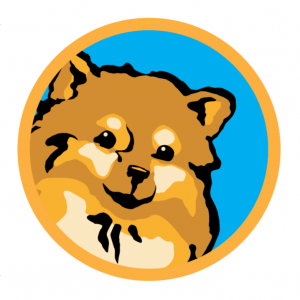 SMALL DOG ELECTRONICS IN WAITSFIELD AND SOUTH BURLINGTON