I Want to Ski….Ski 4 Free!
At Frank When We Say
We Have More Mountain Lifts to Give Away
Than Any Other Station We Mean It!
Don't Miss Ski for Free Fridays!
Every Friday,
Tj, Deveny and Randy Are Blowing Them Out!
Pairs of Lift Tickets To: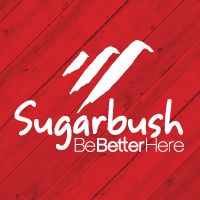 Hit the Slopes for Free
Just for Listening to Frank at Work!
Ski for Free Fridays!

With Formila Ford! Go Further With Ford!!
On the Classic Hits Station 1071 Frank-fm!